DeepLink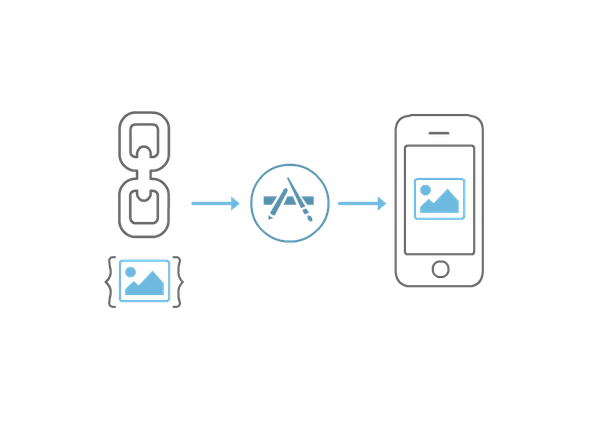 A mobile deep link is a URI that contains all the information needed to launch directly into an app or a particular location within an app instead of just launching the app home page.
Link Tracking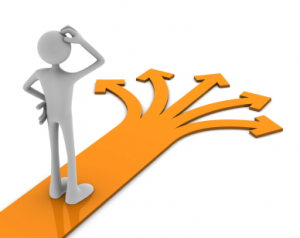 Track your link's traffic. Get information regarding total number of clicks on your url , know geographical locations of each click, monitor device types that accessed your link, track different type of mobile users and find your link referral's.
Custom Code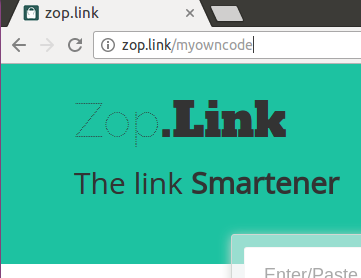 Create any number of custom code for your url and keep track for of all your custom code. Custom code is user defined short code for urls.
QR Code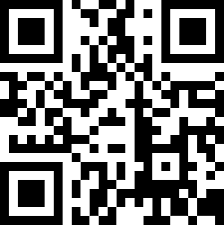 Generate and print QR code for your short urls. QR code is a type of matrix barcode which can be read by an imaging device such as a camera.
Geo Targeting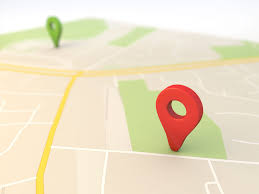 Geo targeting in geomarketing and internet marketing is the method of determining the geolocation of a website visitor and delivering different content to that visitor based on his or her location.
UTM Parameter Analysis
A UTM parameters are simple parameter's that you can attach to a custom URL in order to track a source, medium, and campaign name. Tracking them help to tell you where searchers came from as well as what campaign directed them to you.